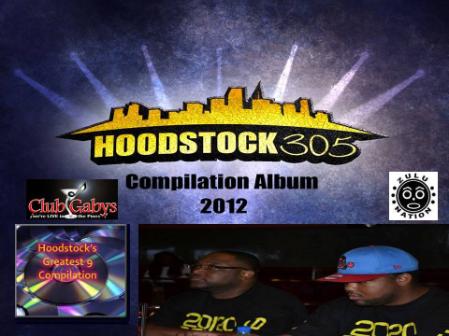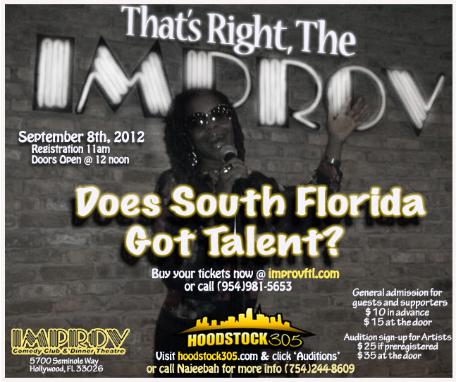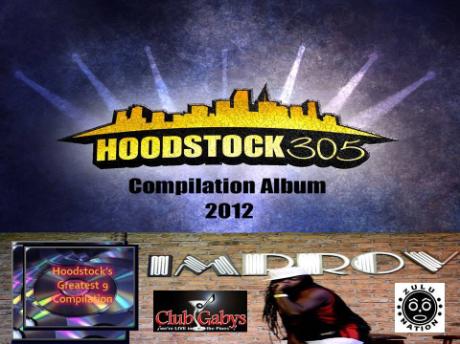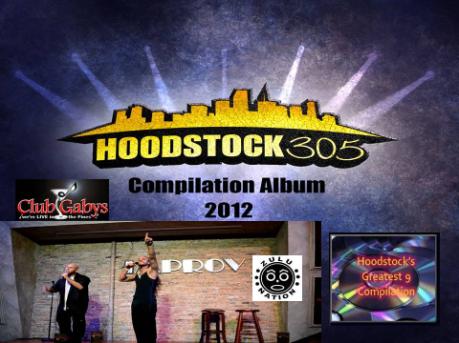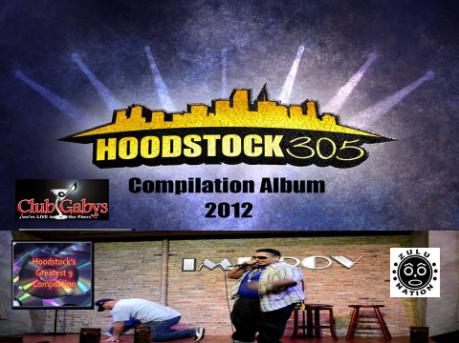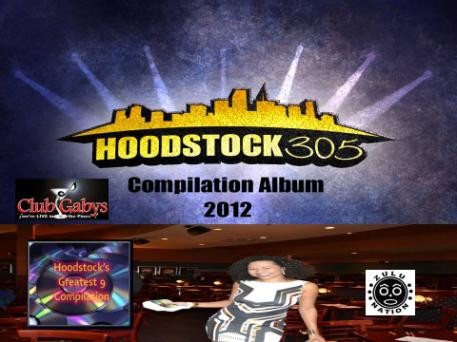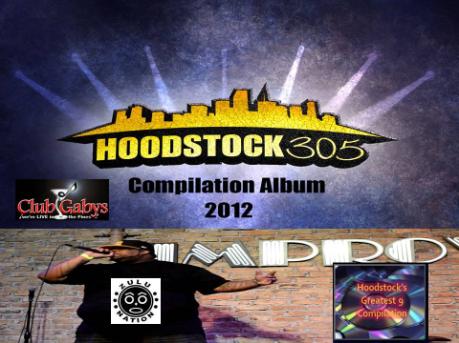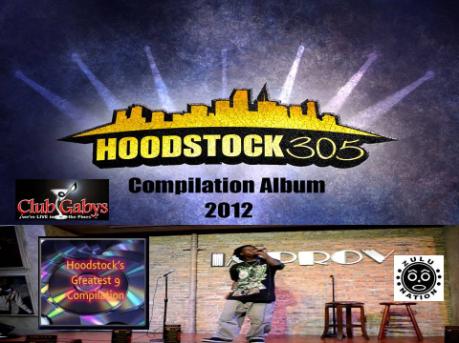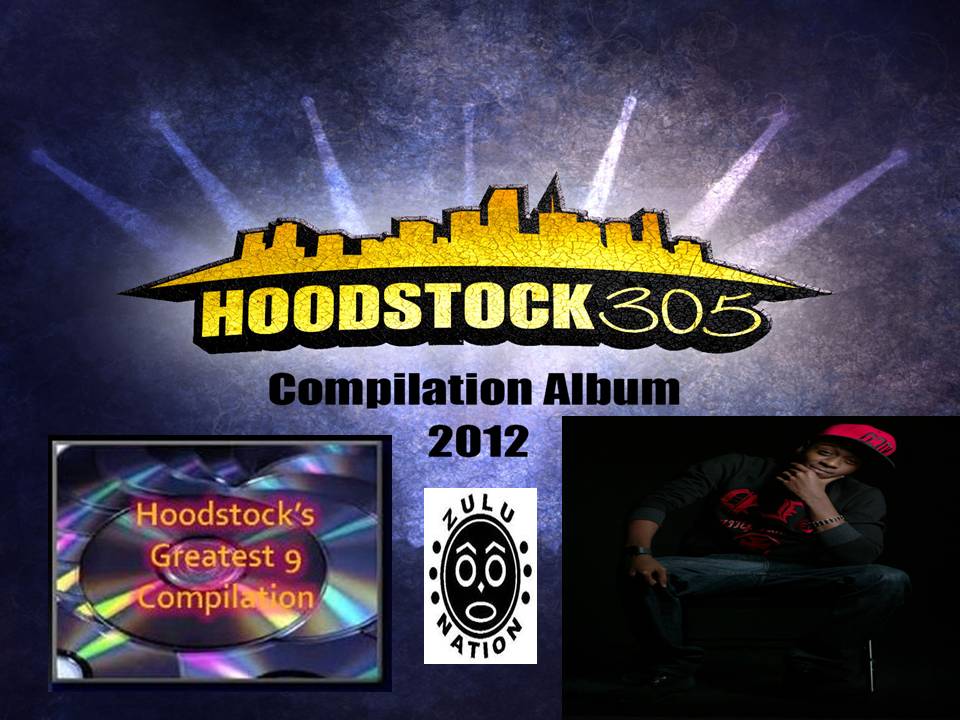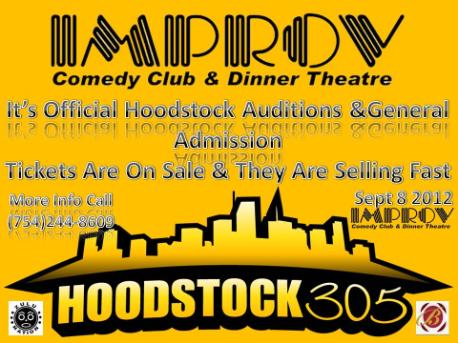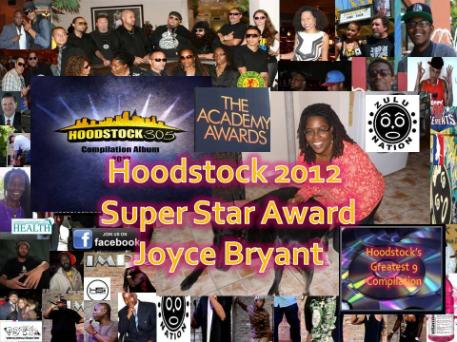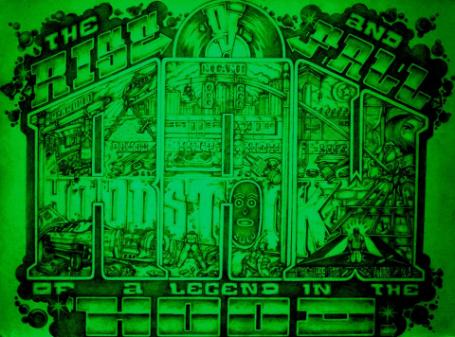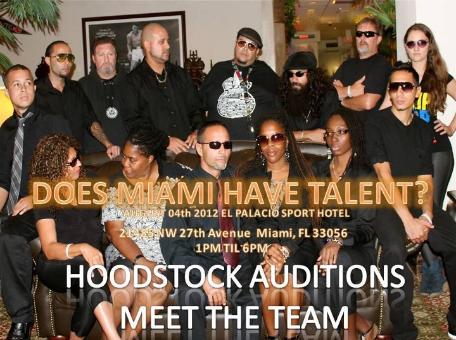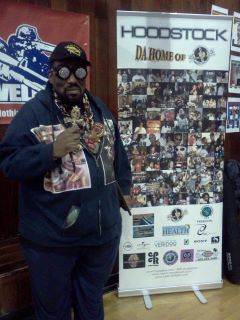 Yes we are the first in the biz and by the look of things we wont be the last.
Business Monday October 14,1996
HIP HOP NATION --ZULU NATION
REAL HIP HOP MIAMI's BEST --THE BEST TIME TO BE IN THE BIZ.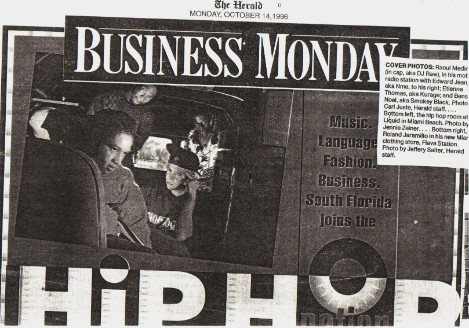 We are teaching you on Hip Hop history in Miami Raw History The Good The Bad And The Ugly www.browardpalmbeach.com/2007-08-09/news/raw-power/4/
The Bad!
Miami Herald
- March 11, 1997 - 1A Front
RAPPER'S VIOLENT LIFE AND DEATH PLAYS OUT TO AN AUDIENCE OF TEENS
In the only empty corner of a shady basketball court north of downtown Miami, TeAndre Jackson, a droopy-eyed teenager who twists his dreads and frowns when he's thinking, talks about Sunday's drive-by shooting death of rapper Notorious B.I.G. To Jackson, 18, who says he sees snippets of his own life in B.I.G.'s hyped gangsta lyrics, this case is yet another black man living too large, too fast, dying too soon. ``I can't say that I...
Hoodstock USA is excited about being on the front line in the war on education, economic stability, and political awareness that plagues young adults across America. It is our intention to strengthen and inspire our youth to see past their current obstacles and crises to become a successful adult. We invite everyone to participate in the advancement of our youth, motivating them from the block... to the boardroom." - Laura Smith, Founder, Hoodstock USA
www.myspace.com/hoodstockusa
So all in a nut shell... Just Keep it real and give pros where pros are due..
www.myspace.com/305_el_padrino
http://www.myspace.com/hoodstockstreetteam_dade
http://www.myspace.com/hoodstock305
http://www.linkedin.com/in/keyace
http://www.modelmayhem.com/743365
Ferguson aka "P Man Sam R.I.P.
Miami would not be the go to place for hip hop socialites today if it weren't for events like DJ Raws "Hood stock", or Peter Thomas's "How Can I be Down" conference. DJ Khaled began his annual birthday bash, "The Temple" and went on to opening up Miami's commercial radio airwaves to the sounds that we had to offer . Click here for more Big Props to DJ EFN

HISTORY AND LEGACY OF URBAN SPORTS, ENTERTAINMENT
AND CULTURE AND ITS IMPACT WORLD WIDE
Official Hoodstock Forum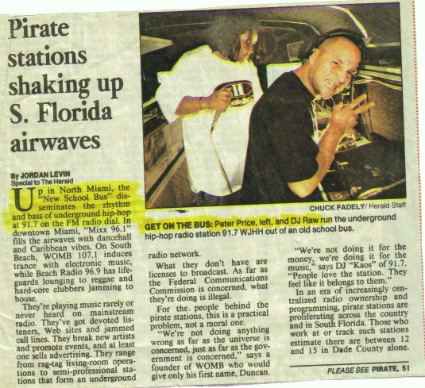 BEEN DOING HIP HOP AND RADIO ALL MY LIFE FROM THE GRASS ROOTS
Support South Florida's Rising Stars