2007 Miami's finest PeeDoo and DJ RAW Down Town Miami .
Light up candles for all the ones that lost thier lives to AIDS.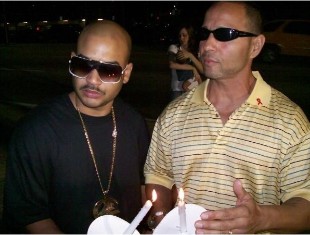 Trick Daddy supporting the movement of HIV Awardness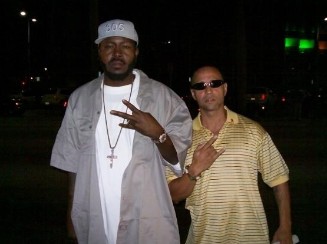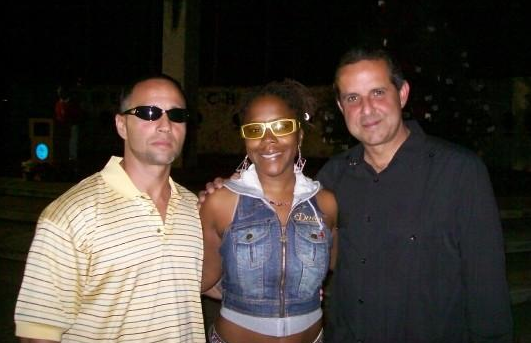 DJ RAW and Najeebah stand strong with our very own Mayor Manny Daiz
HoodstockRadio.com gives a big up to our Mayor for supporting the movement.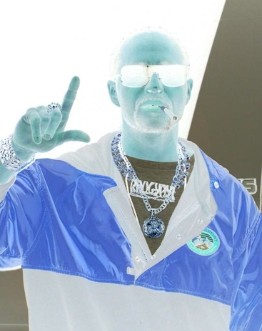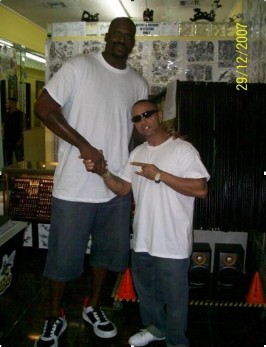 The Shaq and Raw up dating thier Tatoos