Online Store
Music Miami Online Just Click and down load
Jan 3, 2010
Buy Now! Straight From Raw Store Stay Tune For RAW's Book
PEEP THE HOODSTOCK2007 WELCOME HOME RAW SONG CLICK ON SHARE
IF YOU WANT A COPY PAYPAL $5.00 ITS IN YOUR EMAIL.

We are true to the game if you want it you have to pay for this History making .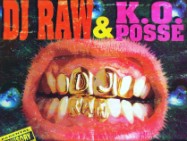 DJ RAW / NME / ODOGG / KURAGE RAY ROLL
Produced by
TONY TOUCH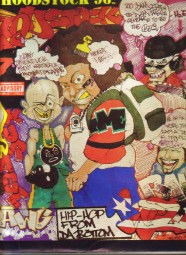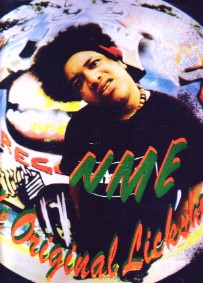 Price $5.00 Use PayPal and its in your E-MAIL! A.S.A.P.
Pay on PayPal Get the LP CD in the mail. One love
Thanks for the support
Hoodstock 2008 Welcome Home
DJ Raw
Dreams Can Come True
By Najeebah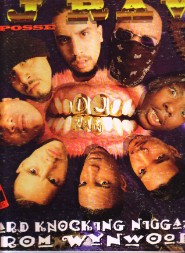 Price per down load $10.00 LP.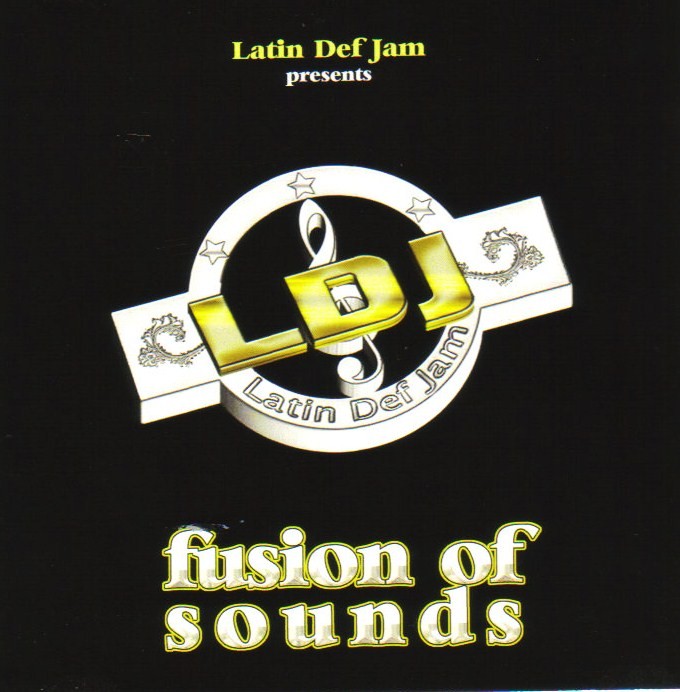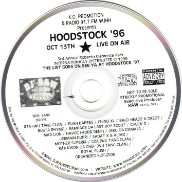 3 Cds in the mail only HOODSTOCK1996 $30.00